When a small town, single father becomes enemies with the new girl in town, it's either keep fighting her or give in to what his heart wants most.
Emily Post isn't staying. Back at her grandmother's summer home, she's only in Elk Lake City for a visit which can't end soon enough. Especially when she can't seem to get away from one grumpy repairman who shows up everywhere. Fortunately for him, his daughter is sweet even if she refuses to speak.
Jess Carter is a hometown favorite and a hot single father. Sworn off love for several reasons, foremost is the silence of his daughter. His little one has a secret and he doesn't know the why behind it.
Unfortunately for him, his six-year-old has taken a liking to the beautiful new woman in town visiting her nana.
And everywhere he goes, there she is, invading his space and his heart.
While silence might be golden, the voice in lonely hearts refuses to remain quiet.
Author Note: One feisty woman visiting this single father's small town leads to fairy tales, backyard folly, and firework-worthy sexy time.
**Previously published as Sound Advice - now with new content**
Grab Your Copy Here:
Meet L.B. Dunbar
I've been accused of having an over-active imagination.
To my benefit, this imagination has created over twenty novels, including the creation of a small-town world (Sensations Collection), rock star mayhem (Legendary Rock Star series), MMA chaos (Paradise Stories), rom-com for the over forty (
The Sex Education of M.E
.), and a suspenseful island
for redemption (The Island Duet).
My alter ego, elda lore, creates magical romance through mythological retellings (Modern Descendants). My life revolves around a deep love of reading about fairy tales, medieval knights, regency debauchery, and strong alpha males.
I love a deep belly laugh, a strong hug, and an occasional margarita. My other loves include being mother to four grown children and wife to the one and only.
Connect with L.B. Dunbar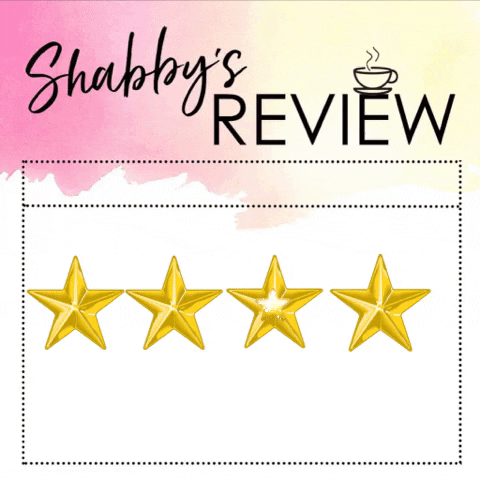 Penning a story brimming with hope and belief, Dunbar makes us believe in the power of love. It requires no words, just a connection based on good vibes
Emily Post from Chicago is a teen at heart, full of vivid colors of the rainbow, chasing her dreams of being a journalist.
The temporary girl
, who is forced to leave Bright Lights & Big City to take care of her Nana. Her type of men are suited, educated, sophisticated.
"You've always been one to chase your dreams. But how long do you chase before the dream needs to change? How long do you wait, letting all the other great stories pass you by while you're still holding out for the big break?"
And then she gets enamored by a Small-town repairman. Single father. Living with his mom. Jess Carter.
Ironically the girl too busy with her career to settle down with a family, falls in love with his daughter- Katie. Their bond seems to Strengthen day by day and their mutual love for fairy tales and fairy godmother creates a miracle.
See! I told you this book will wave the magic wand and make your dreams come true!!
A nice departure from 40+ romance and I loved the small town feel, the simple sentiments and heartfelt emotions.
4 stars for The Beast and his Rose